Powerlifter, StrongMan, Developer, Husband & Father to two amazing kids.
Powerlifting / Strongman
Thanks to Roy Hawker - an amazing person who pushed me into the gym (Sky Fitness Dunendin) in my late 30's, I started working out at 36 years of age - a 130Kg + of pure fat....
I joined a cross-fit box in Dunedin which had a Powerlifting club, which I joined on the advice from the box owner / coach.

Within the next year I managed to enter my first competition and was officially bitten by the bug. As of now I do Masters 1 Powerlifting in Canterbury.
Strongman become a focal point when I did my first Log / Deadlift Challenge in 2019, followed by Canterbury's Strongest man.
Maxes:
Squat: 222.5Kg - Nationals 2020
Bench: 162.5Kg - Nationals 2020
Deadlift: 285Kg - Nationals 2020
Log Press: 105Kg - South islands 2020

Records:
Canterbury & South Islands M1-120 Deadlift @ 272.5Kg
Canterbury & South Islands M1-120+ Deadlift @ 285Kg

Thanks to BodyCore in Christchurch City who run strongman clinics - I am slowly improving in strongman and hopefully will be doing Nationals in 2021 for the first time.
https://www.openipf.org/u/craigsmith1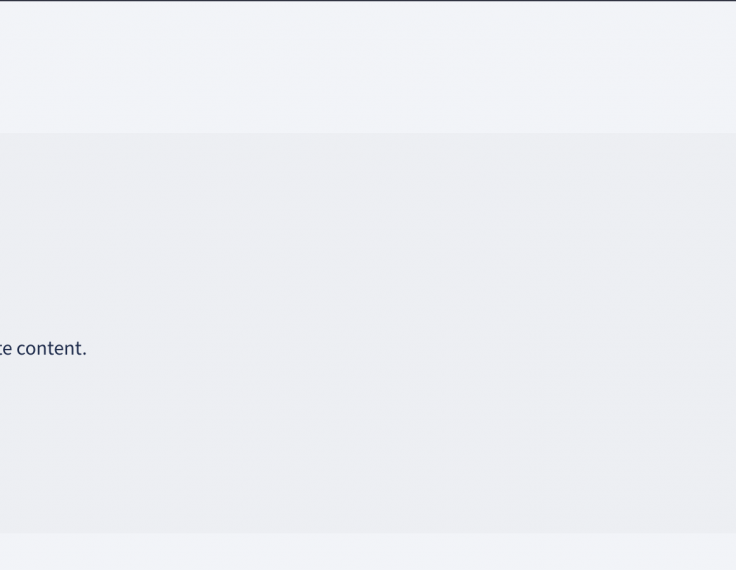 Create a Simple CMS with Backpack - Part 2
July 30th, 2021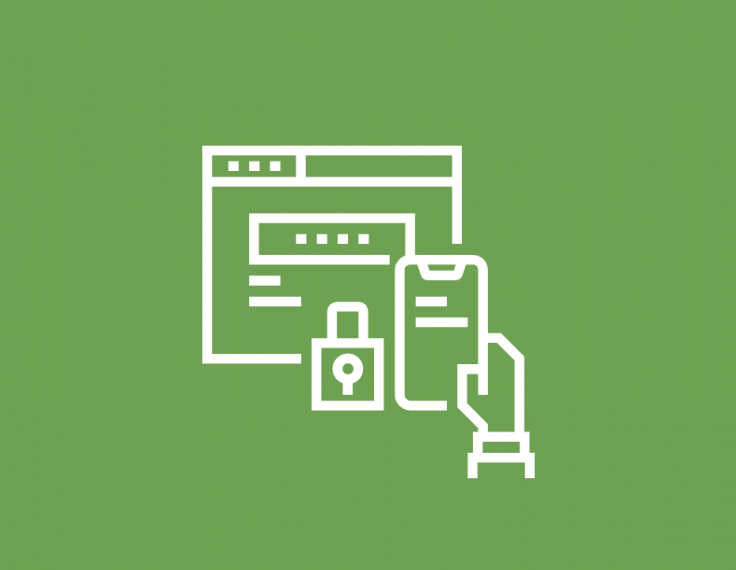 2FA Authentication for Akaunting released
July 29th, 2021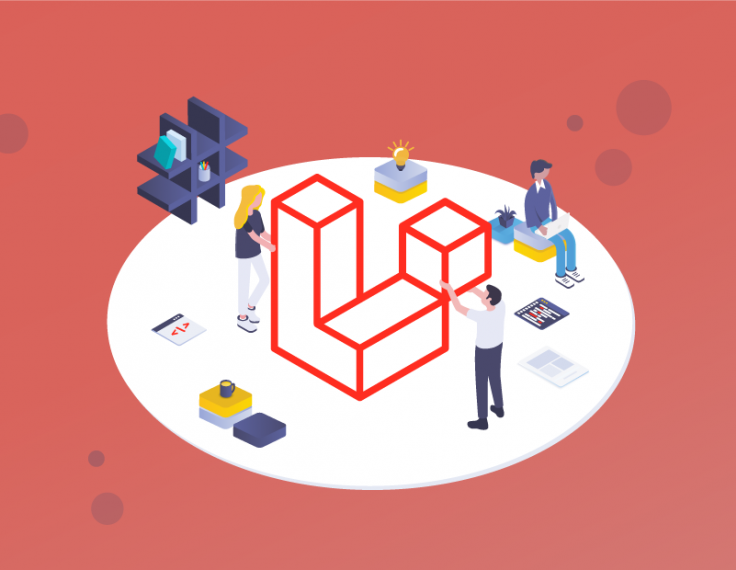 Build a Simple - Yet Extendable CMS with Laravel & Backpack
July 29th, 2021
Crypto Faucets - Ones that I have received payouts from
May 31st, 2021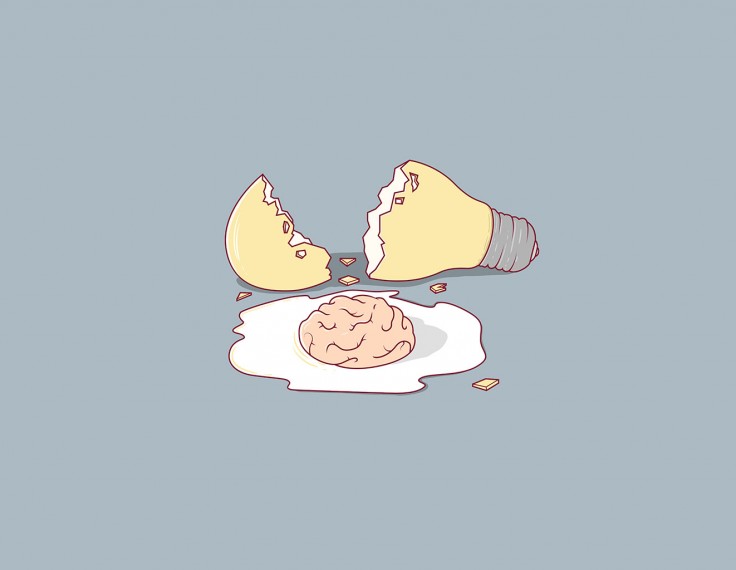 Http Signed Request via Postman
May 6th, 2021
Statamic GraphQL Search Field
April 11th, 2021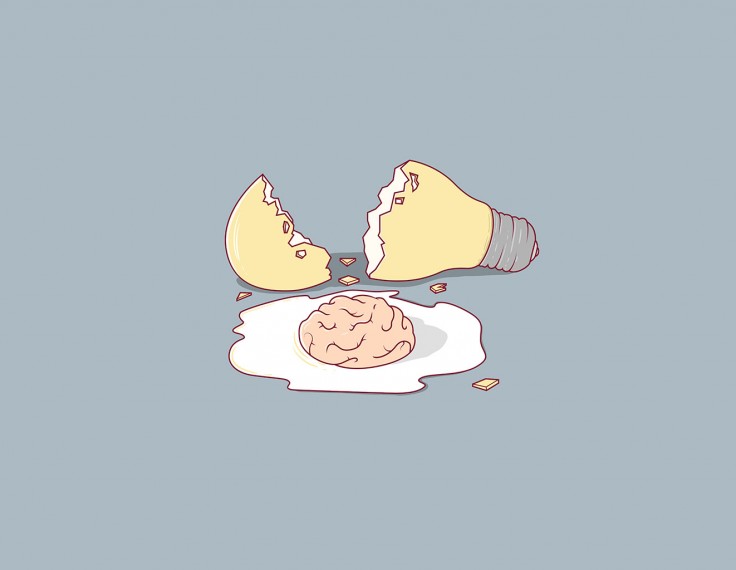 Statamic GraphQL image Transforms
April 7th, 2021

Setup Postman for Laravel Sanctum
March 18th, 2021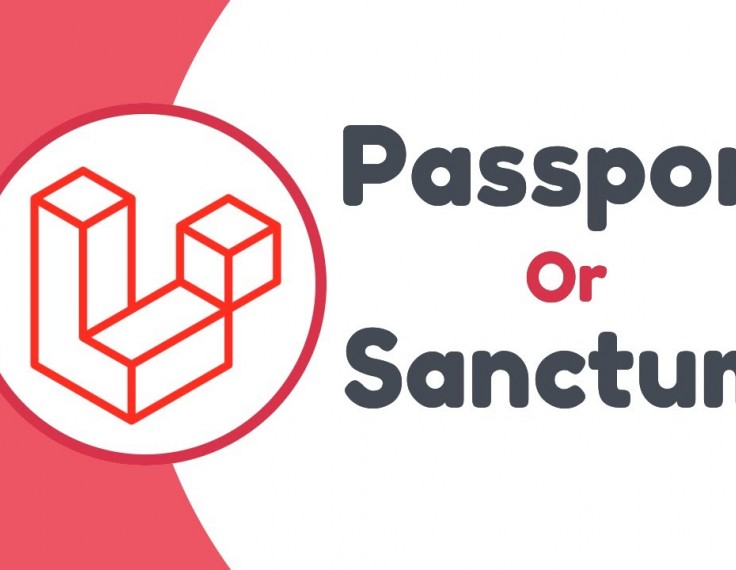 Api Authentication for Laravel
March 11th, 2021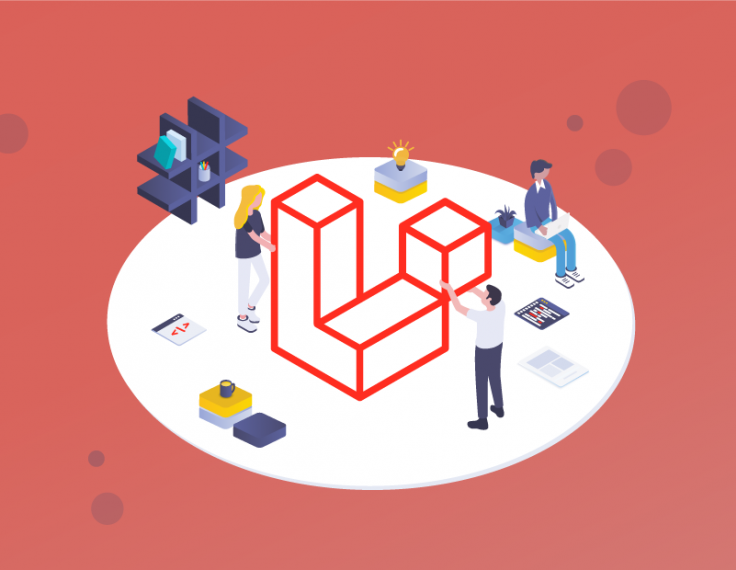 Build APIs super-fast with Laravel
March 10th, 2021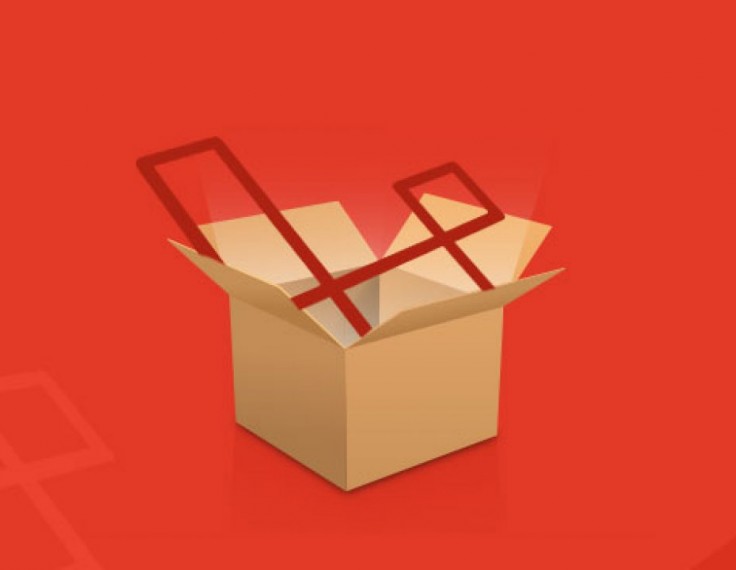 Quick Setup of Laravel with Docksal
March 8th, 2021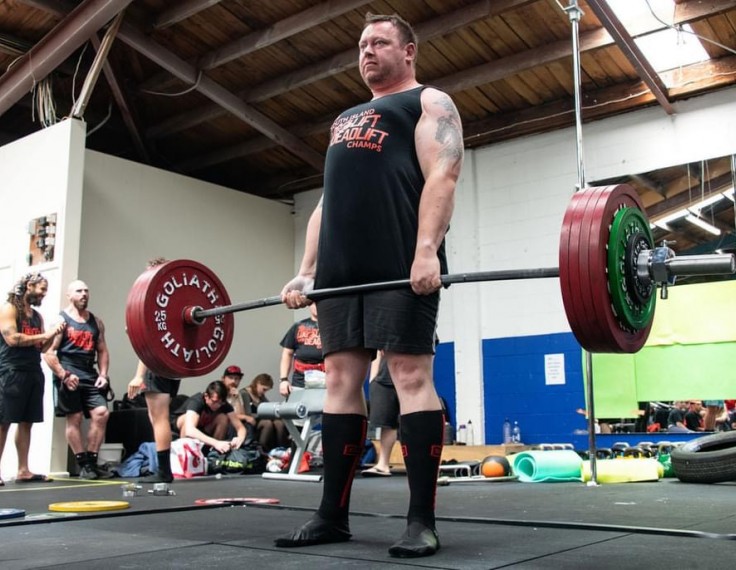 Workout for 22 Feb 2021
February 22nd, 2021

Statamic Analyitics 1.3.0 Released
February 21st, 2021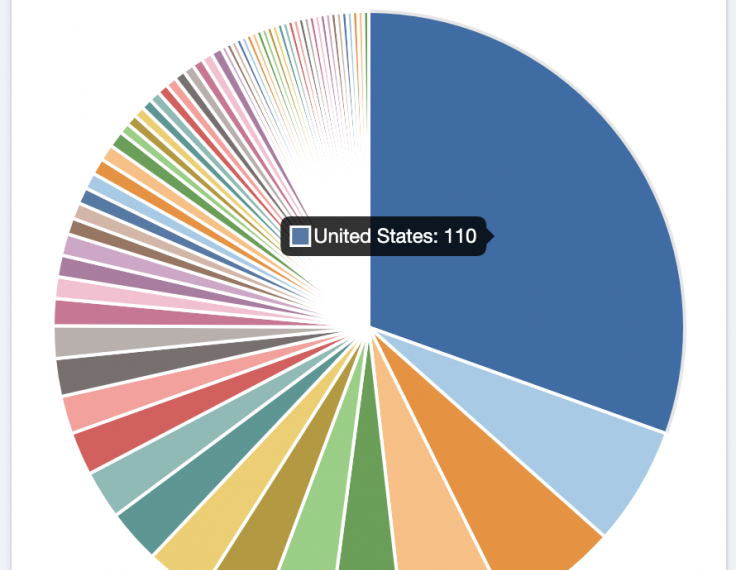 Statamic Analytics v1.2.0
February 18th, 2021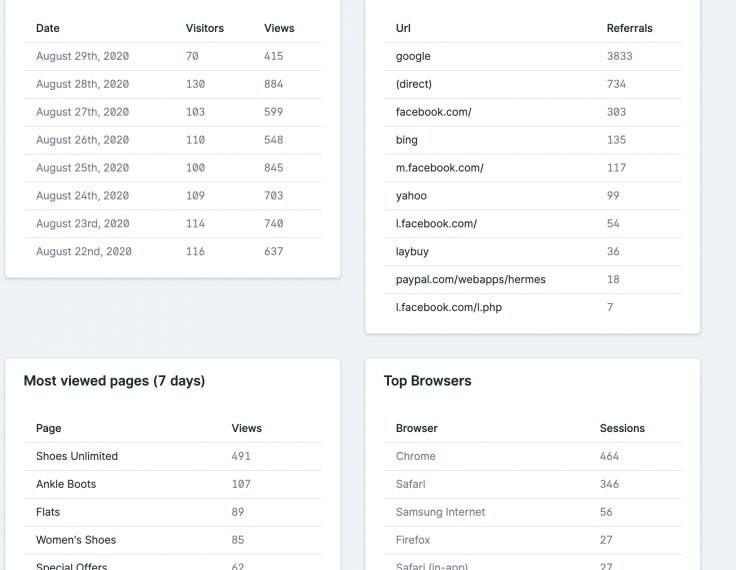 Statamic Google Analytics Updated to V1.1.0
February 17th, 2021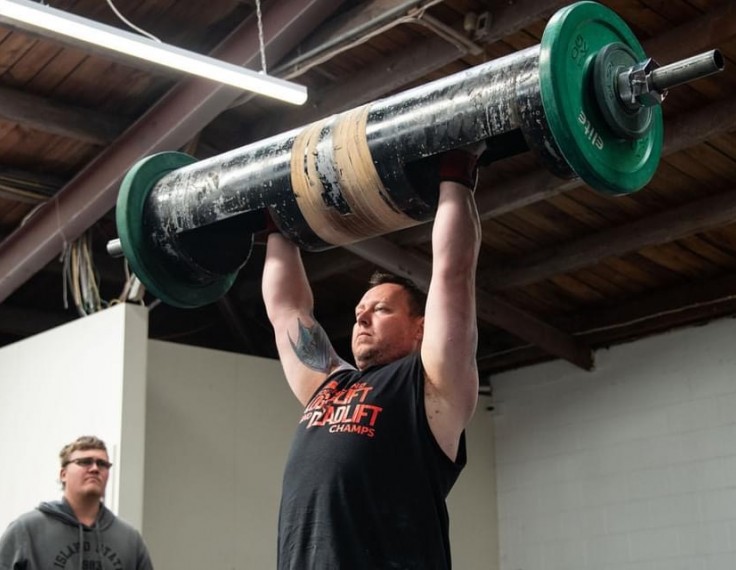 South Island Log and Deadlift Results
February 16th, 2021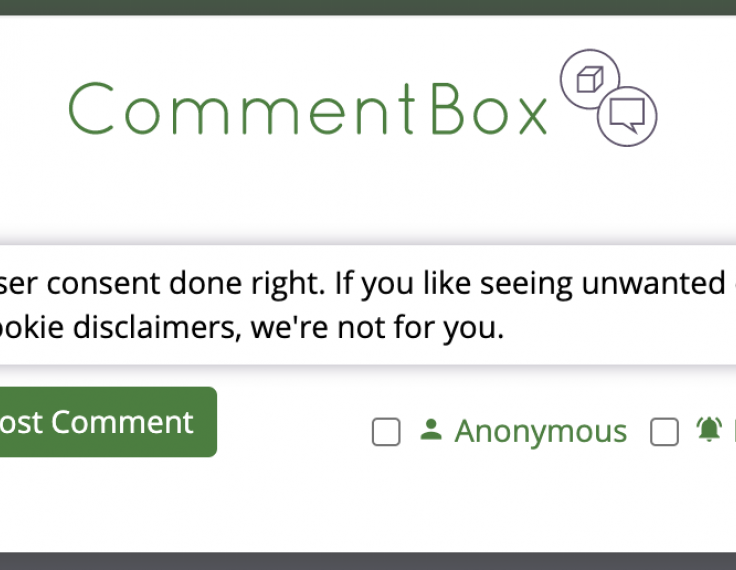 Injects comments into your Statamic Blog
February 8th, 2021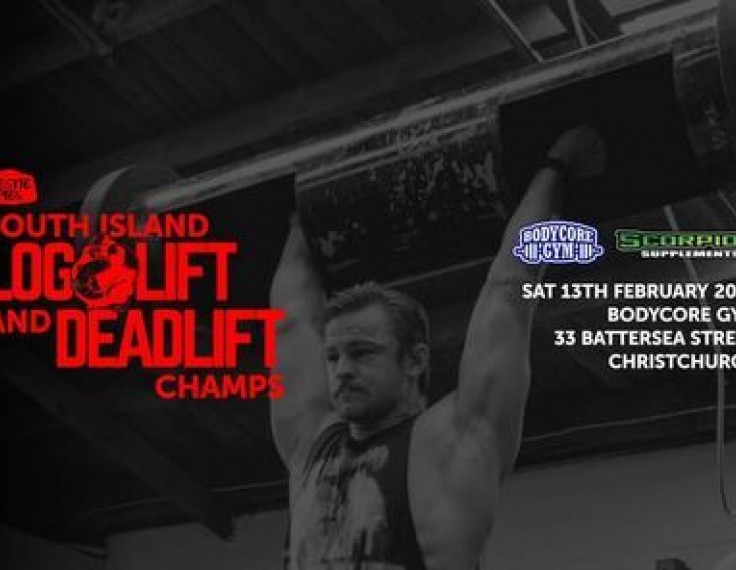 5 days out from the South Island Log and Deadlift
February 7th, 2021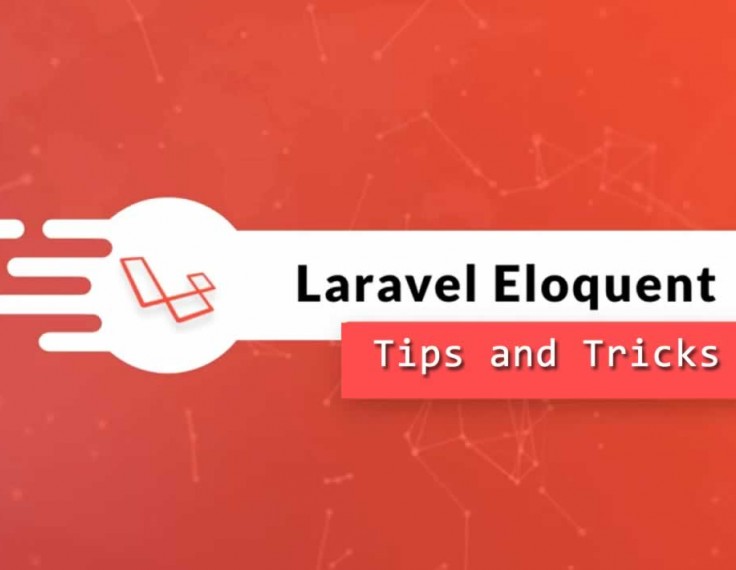 Laravel Eloquent Macro's ... continued
February 5th, 2021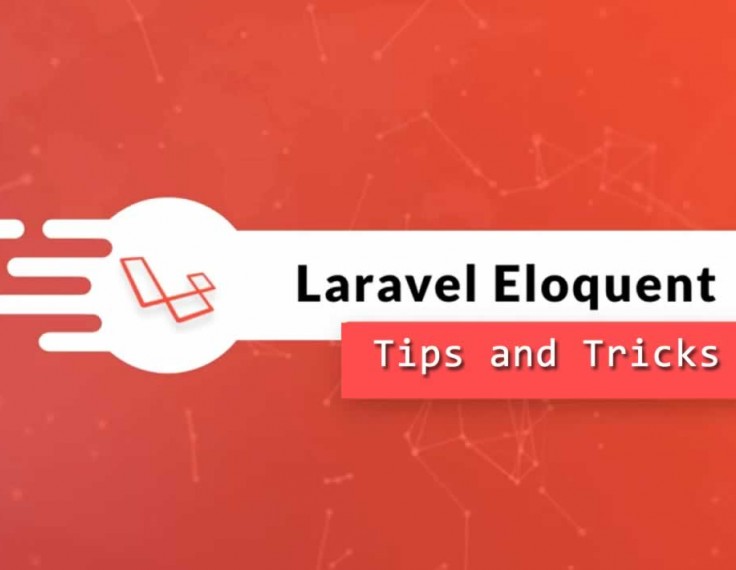 Laravel Eloquent Macros
February 4th, 2021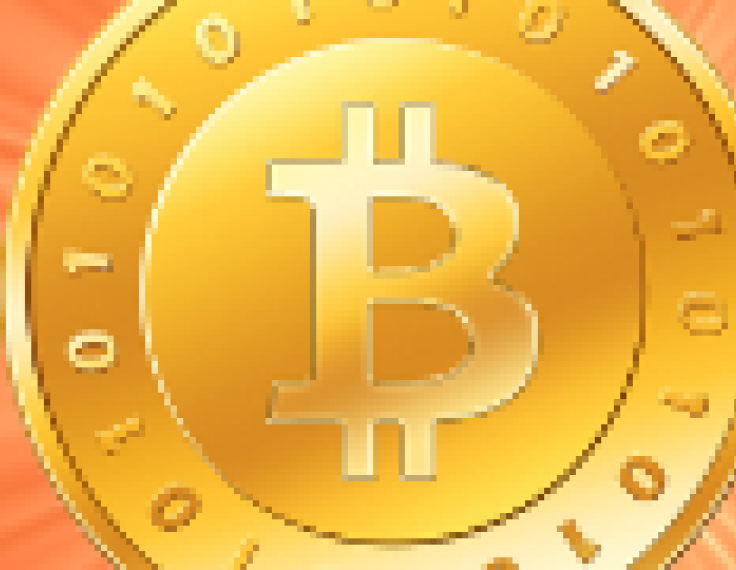 Earn 4.08% Interest on your Bitcoin Balance
January 30th, 2021